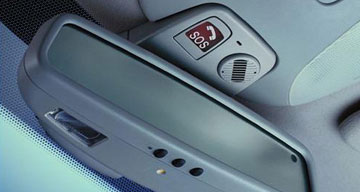 Yesterday (March 17, 2015) the European Parliament's Internal Market and the Consumer Protection Committee voted again to mandate eCall technology. With 26 for and 3 against.
Deadlines
There were already some previous EU-rounds resulting in the deadline of October 2015 (to have all new EU cars equipped with emergency (112) call technology). Then the deadline was postponed to October 2017 and later again to March 31, 2018.
In June 2014 separate rules entered already into force to make sure all EU members have the infrastructure ready in time to deal with the 112 calls coming manually or automatically from the car's SOS-systems.

HeERO addresses the pan-European in-vehicle emergency call service "eCall" based on 112, the common European Emergency number. For three years (January 2011 to December 2013), the nine European countries forming the HeERO 1 consortium (Croatia, Czech Republic, Finland, Germany, Greece, Italy, The Netherlands, Romania and Sweden) carried out the start-up of an interoperable and harmonized in-vehicle emergency call system.
The second phase of the HeERO project - HeERO 2 - started on 1st January 2013 and will last 2 years. 6 new countries (Belgium, Bulgaria, Denmark, Luxembourg, Spain and Turkey) have joined the other 9 pilot sites of HeERO 1.
The HeERO consortium is currently testing and validating in real conditions pilots the common European eCall standards defined and approved by the European Standardization Bodies. The project also includes cross-testing activities with the ERA-GLONASS system (the Russian equivalent) to ensure both are compatible.
EU-members
The voting yesterday was about draft EU rules mainly for car manufacturers (and car type homologation). Next month (April 2015) the full EU-Parliament has to vote on them and if ok the translation to national law has to take place.
As we can learn from HeERO (above) Turkey is involved (and Russia sideways) but 14 EU member states seem to be not fully participating yet.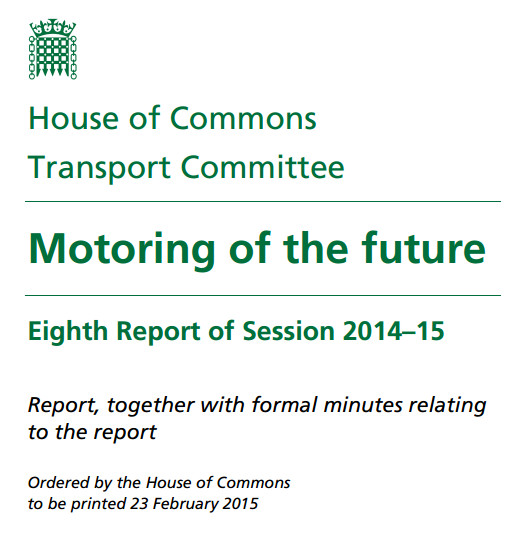 Then I was reading Motoring of the future, published on 6 March 2015 by authority of the House of Commons (United Kingdom Parliament) where eCall is discussed on page 29/30. In point 73 the Minister explained Government policy on eCall:
"According to our analysis, the benefit of making it [eCall] mandatory in all new cars does not justify the cost of implementing it" and "We do not support the measure, because it is not cost-effective for us, but we are very happy for it to be implemented elsewhere".
It seems that in the UK (according to the current governmental view) smart motorways will take over the eCall-job. And that cars will cross the channel (in whatever direction) seems to have less weight…
So for me full clarity is still pending. March 2018 is still a few years ahead but they will be needed.