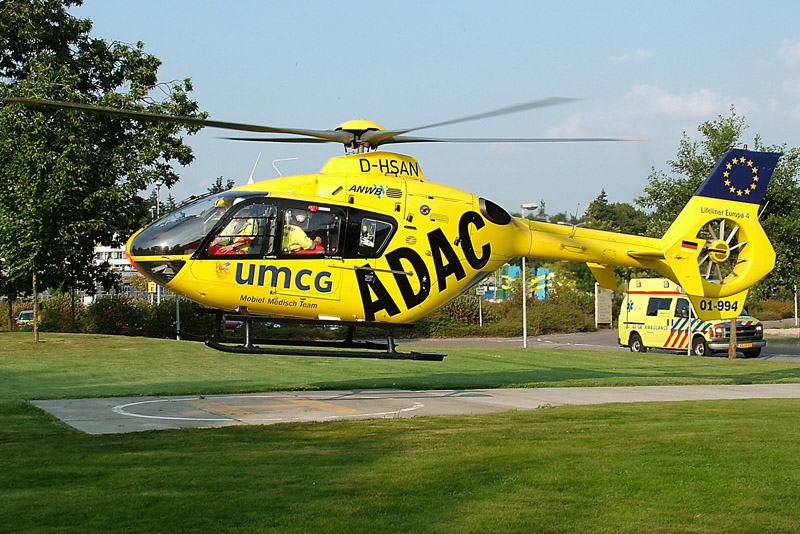 Last Tuesday (28/04/2015) the EU voted on the eCall in-vehicle system. Outcome was that eCall (the emergency call device that automatically alerts rescue services to car crashes) will have to be fitted on all new models of cars and light vans by 31 March 2018.
And further:
eCall will use the 112 emergency service and the automatic call will only provide basic data, such as the type of vehicle, the fuel used, the time of the accident, the exact location and the number of passengers;
A data protection clause precludes tracking of eCall equipped vehicles before the accident occurs;
Emergency centres or their service partners are not allowed to share the gathered data with third parties without explicit consent of the person concerned;
Manufacturers will have to ensure that the eCall technology design permits full and permanent deletion of data gathered.
See also the full Press Release.