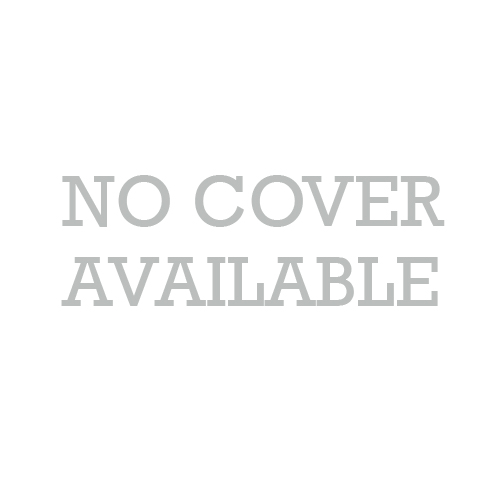 These days in my region the discussion goes on about product liability regarding 3D-printing. Of course there is a certain risk depending on who is printing what and is it private or commercial.
One of the stumble blocks in the development of the autonomously driving car is again liability in case of an accident (driver or software?).
Both are brought inline in the same discussion, which makes sense.
But what about liability in case my current car software or mechanic malfunctions? There are hundreds of millions recalls per year by all possible car manufacturers. General Motors (US) has received 125 claims of fatalities so far (not all granted) related to defective ignition switches in its cars. Ford in the 80's already (gearbox issue: 100 deaths). Toyota 2009 (unintended acceleration (software issue), settled for $ 1.2b this year) etc.
So what's new and maybe it all becomes even better with proper automation. Insurers should not be a hindrance. The world is moving on and insurers should come along. The principle of solidarity is still valid, so there should be a business case.