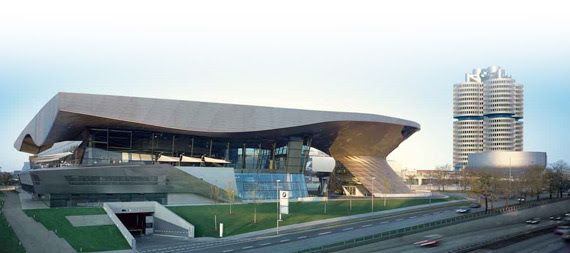 Last Friday I visited BMW in Munich including a Plant Tour.
In the past I visited several car manufacturers (even did an internship at Mercedes-Benz in Sindelfingen at the time) and although I follow what's happening in the car industry I was slightly impressed by the evolution. Very clean and much less noisy but most striking was the lack of people.
Besides the production of parts for other plants and also engines "Munich" has an output of >1000 cars per day (currently BMW 3 and 4 Series) with a total workforce of 7500 people.
Such a nice example how to improve products and processes through the use of robots and extensive automation. It makes you realize once more how much a shift in attitude, education and skills is required to organize businesses in such a different and better way.
Let's not forget that most of this is business-driven. It's not "just happening" but initiated by companies taking the lead to offer the customer better products and services and to outperform competition.
Note: See also an interesting paper from Frey & Osborne (September 2013): "The Future of Employment: How Susceptible are Jobs to Computerization?"