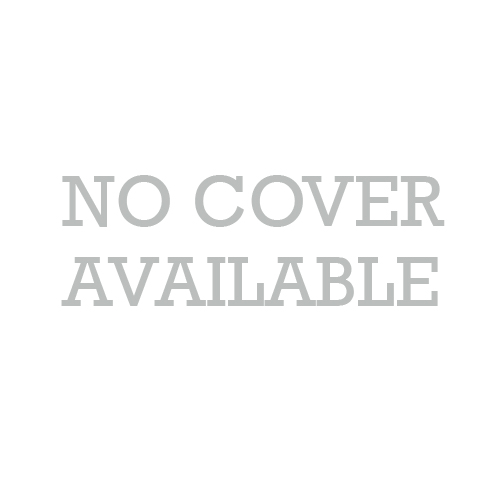 Today also Microsoft launched a fitness tracker. It's called Microsoft Band and works together with Windows Phone, iOS and Android. Data are stored in Microsoft Health, a cloud service for consumer as well as commercial use. It also teams up with other trackers like Jawbone and Runkeeper and is open for any other party.
With iOS 8 Apple introduced (last September) HealthKit with a Health and Fitness app connecting also to iCloud.
Google launched Google Fit 2 days ago. Google Fit is also aiming to be a central repository for data shared to and from third-party apps, bringing all the relevant data together. It's a free Android app and also connecting to Android Wear.
The 3 tech-giants are answering the success of the hundreds of existing health and fitness apps and Samsung's' S Health.
Microsoft, Apple, Google, Samsung, LG and other big technology companies are all vying for a slice of the health and fitness market. The healthcare industry is a potentially lucrative market to exploit, worth about 10% of the economy of developed nations. And people care!
This market is maturing rapidly and it is just a matter of time that data will be used for Health and Life Insurance and other health care services.