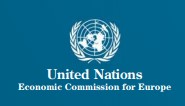 Also for motor insurers it is interesting to follow what's happening within the UNECE concerning the development of a regulatory roadmap for autonomous driving vehicles. There are 2 key Working Parties within the UNECE: WP.29 and WP.1
WP.29
The UNECE World Forum for Harmonization of Vehicle Regulations. A unique worldwide regulatory forum within the institutional framework of the UNECE Inland Transport Committee (ITC).
WP.1
The other Working Party under the ITC in this context is for Road Traffic Safety.
The UNECE is dealing with the subject under ITS (Intelligent Transport Systems).
WP.29 is working on a Roadmap for promoting ITS – with 20 global actions to be implemented between 2012-2020. And preparing new regulations or adjustments to existing ones to support new technologies in respect of ADAS (Advanced Driver Assistance Systems).  We have already dozens of them in our current modern vehicles, developed to automate/adapt/enhance vehicle systems for safety and better driving. Fast growing technology is slowly taking over driving until we eventually will have fully automated driving.
2 important developments:
Levels of Automated Driving
There is agreement on first having clear definitions about the different levels of automation and following the proposal of the OICA (Organisation Internationale des Constructeurs d'Automobiles). Using the terms according to SAE J3016, a standard issued January 2014 by the "On-Road Automated Vehicle Standards Committee" of the SAE (Society of Automotive_ Engineers) and named: _Taxonomy and Definitions for Terms Related to On-Road Motor Vehicle Automated Driving Systems.
Here 6 levels of automation are defined from Level 0 (Driver Only) up to Level 5 (Full Automation).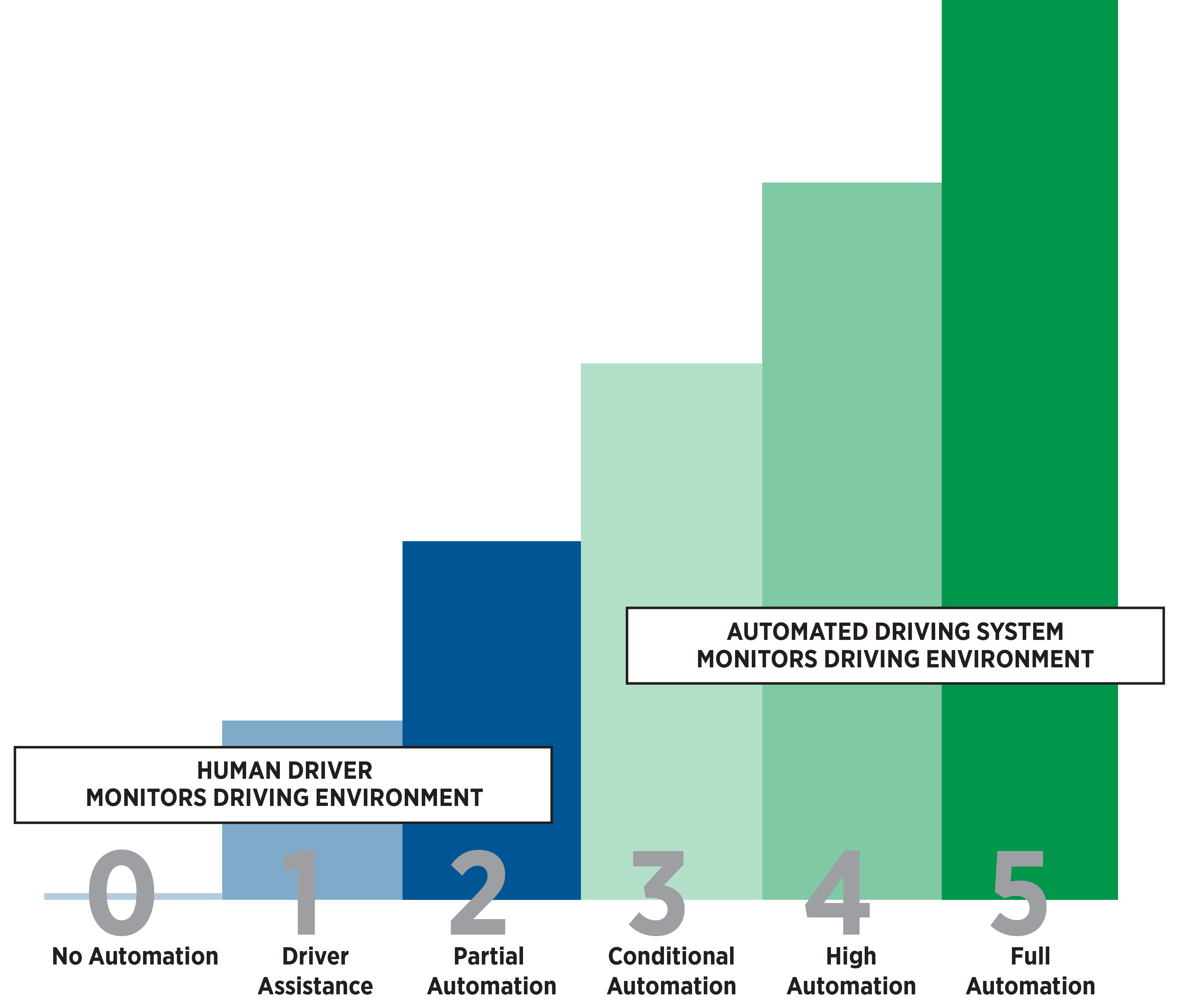 Based on this first step further vehicle regulation and test protocols can be made.
Liability concerns - Action 10 on the roadmap
The 1968 Convention on Road Traffic states that "Every driver of a vehicle shall in all circumstances have his vehicle under control…" These levels of Automated Driving also offer a new foundation in the legal context of liability. Is the driver "in the loop" or "out of the loop", should the driver have taken control or is technology dominant and overriding the driver. All important elements for liability issues. The WP.1 for Road Traffic Safety will focus on this subject in cooperation with the other WP's. In the end it requires new regulation, legislation and liability standardization. Also the role of V2X (Vehicle to Vehicle and Vehicle to Infrastructure) has to be taken into account here.
I believe quite a challenge but at least knowledgeable people are working on it.