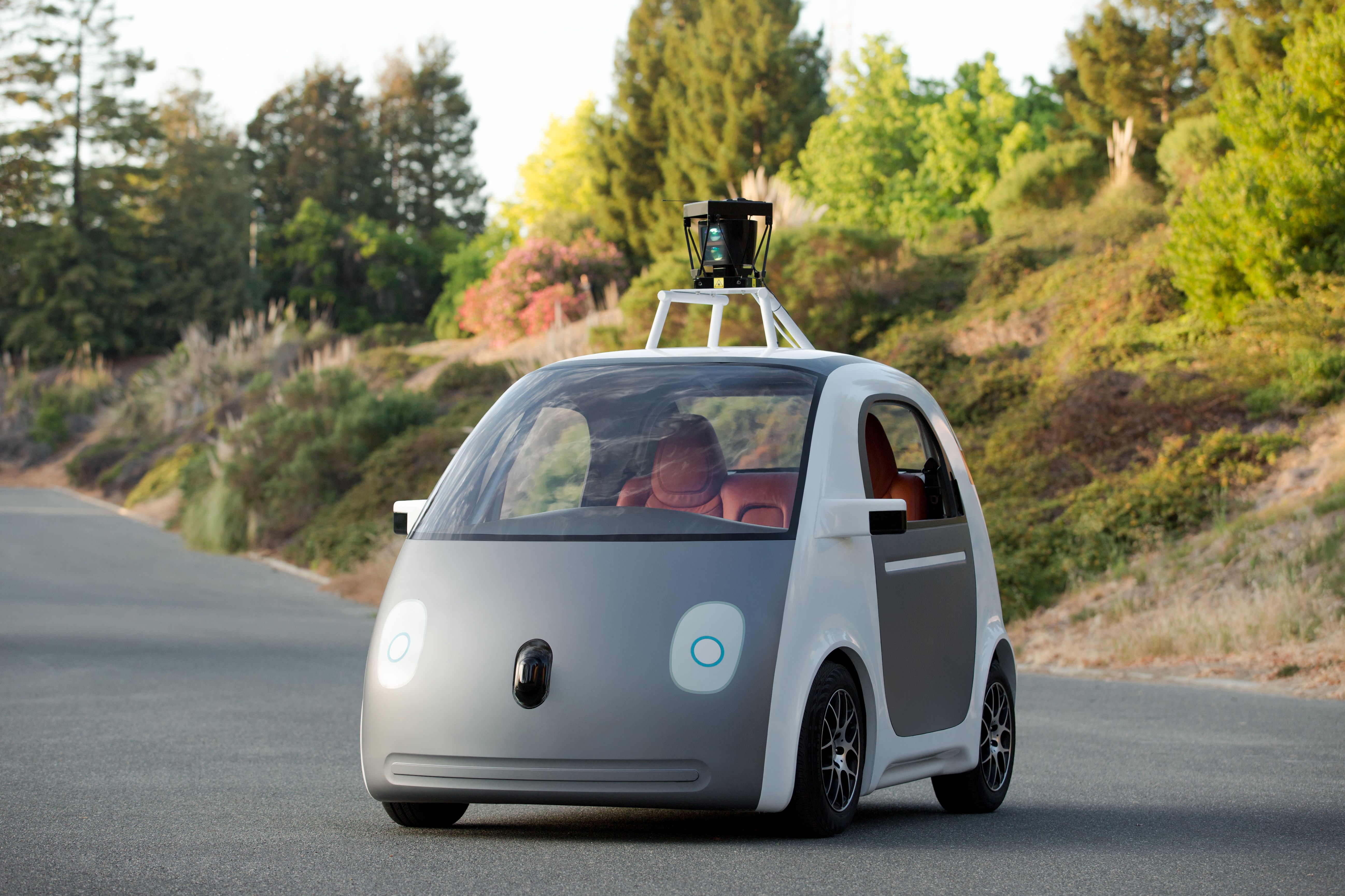 Google's Self-driving Car. Google wriggles itself into the insurance arena already for a few years now. And why not, opportunities enough.
It started in the UK in March 2011 by purchasing BeatThatQuote (Launch London 2005, Startups Award 2006) for GBP 38 million.
Now it is part of Google Compare expanding to France as well using the UK platform.
At the end of 2014 Google partnered with CompareNow.com in the US. CompareNow is an aggregator initiative from Admiral in the US (March 2013) with White Mountains as a significant minority shareholder (21.1% per December 2013).
The Admiral Group plc was founded in 1993 by Henry Engelhardt as a new motor insurer. In 2002 Admiral launched the first aggregator ever (Confused.com UK 2002). Further expansion was done to Spain (Rastreator, March 2009) and France (LeLynx, January 2010). In Italy Admiral started with Chiarezza but in April 2012 that was sold to BlackFin.
Anyhow an interesting partner to learn from and to expand (cross border) business with I would say.
Another one could for example be the BGL Group (UK's largest consumer insurance group) with CompareTheMarket (2006, currently No.4 in the UK market after MoneySupermarket, GoCompare and Confused). They took an 85% share in the Dutch aggregator "Verzekeringssite" in July 2012 which was rebranded to hoyhoy in April 2014. In France they started with LesFurets.
After kicking-off with comparison it looks like Google is preparing for motor insurance now in the United States. They established in the meantime agencies in most of the states.
From a search and advertising perspective Google is positioned as no one else;
In gathering and analyzing (big) data they are experienced experts;
By working on self-driving cars and Android Auto they will soon know more about our transportation (behavior and risk) than any motor insurer could dream of.
And by purchasing NEST (January 2014) and NEST buying Dropcam (June 2014), the further development of Android Home, Android Wear and Google Health  the rest is probably just a matter of time. Our cars, houses and bodies etc. will be connected and monitored closely by Google. Resulting in an overall customized risk-analysis and an insurance offer to finance that risk. Not to mention the opportunities in case of a claim! At least I consider this a possible scenario.
Note: Google started in 1998. All the developments above are from later. It's about entrepreneurs and new entrants changing games in just more than 1 decade. So far still based on traditional insurance products…